And the Best of 2008 title goes to.........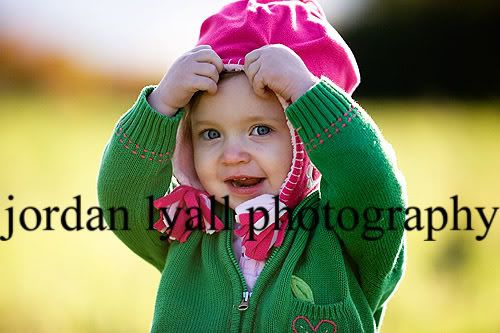 ..........Image 5!
Thank you so much to everyone who voted - we loved hearing everone's thoughts, as Shawn and I would have been hard pressed to pick our favourite.
We are looking forward to another great season - don't hesitate to contact us for wedding or portrait photography, as 2009 is starting to fill up already!