Happy New Year to you all! Shawn and I hope that you enjoyed New Year's Eve, and that 2009 is filled with much love and joy. It's been a bit of a crazy year getting this business started, but it's also been such an exciting and rewarding journey. We are so grateful to our clients and all of our friends and family who have supported us along the way. It is an amazing thing getting to do something that you truly love! We can't wait to see what 2009 is going to bring.
With that in mind, we would like to introduce our first annual "Best of the Year" contest. We've chosen some of our favourite images from 2008, and we want you to help us choose the best one! The image with the most votes will win a free 16 x 20 canvas of their image. (A $300.00 value!)
The fine print:
-You can vote for your favourite image by leaving a comment below.
-One vote person, please. No anonymous votes or fake e-mail addresses.
-Feel free to pass the word on and get your friends, family, and coworkers involved!
VOTING WILL CLOSE AT 10:00 pm ON SATURDAY, JANUARY 31.
Finally, one last bonus for anyone who votes - if you book with us for a portrait session in 2009, you will receive a free 16 x 20 print of your choice from the images we create. (That's a $75 dollar value, in addition to the $100 credit already included in your session fee!)
To be eligible, your session can take place any time in 2009, but it must be booked before the contest is over on January 31.
Image ONE:
Image TWO: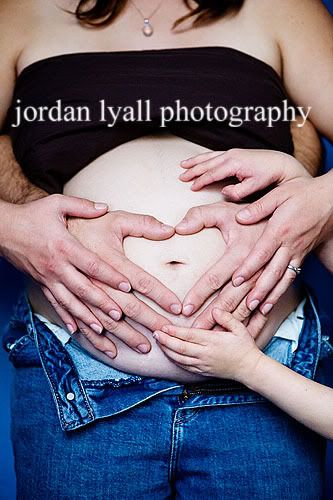 Image THREE: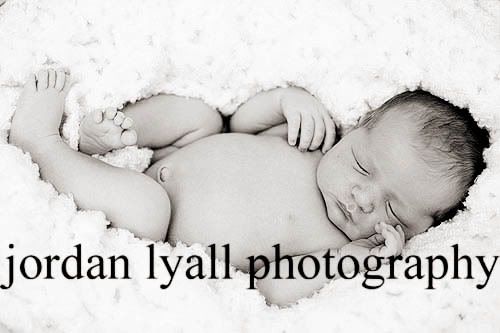 Image FOUR: