We met up with Kaelin and Jordan just outside of Uxbridge for their engagement session. Considering that it was the first weekend of November, we lucked out big time with some gorgeous sunshine and warm temperatures. (Not to mention some amazing subjects as well!) Shawn and I had a great time scouting some fun locations to shoot at, including this beautiful old barn and a railway station.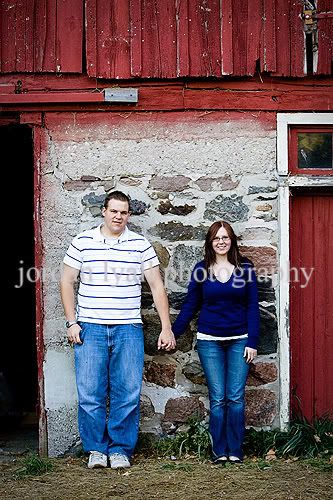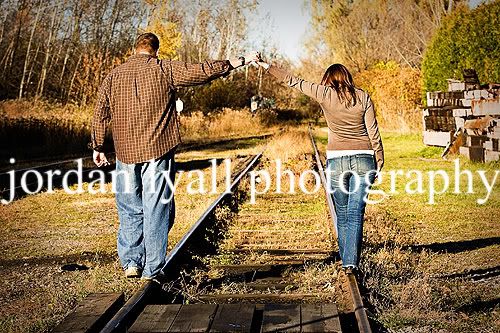 Aren't they a cute couple? These two were fantastic to work with!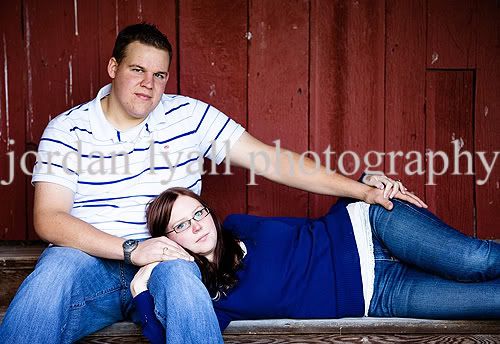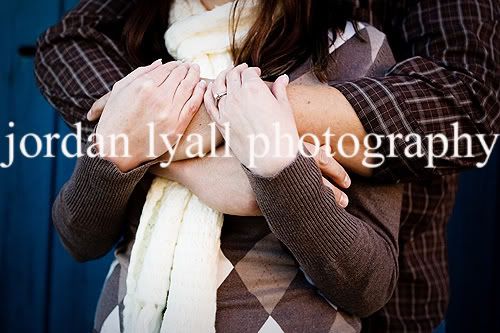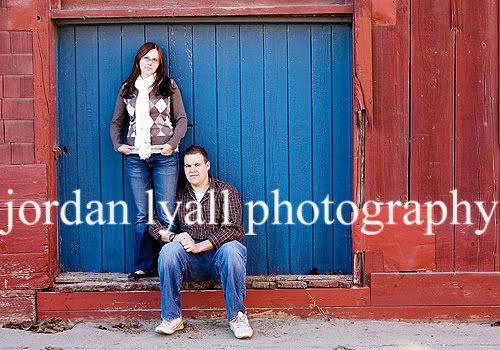 A photographer whose work I enjoy said recently "it's not a real photoshoot if you don't get kicked out of somewhere." With that in mind, I am proud to say we were asked to vacate this abandoned car within a few minutes of getting Kaelin and Jordan into it. We still got some cute shots before that happened, though.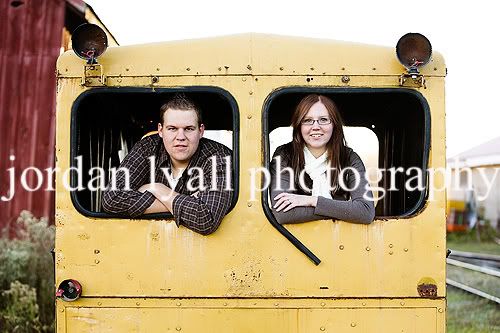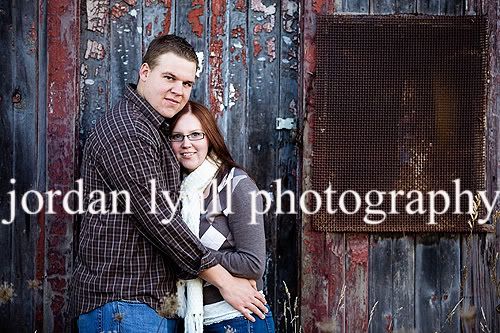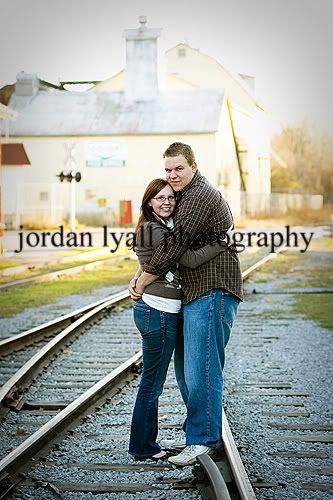 Thanks you two! We had a wonderful time, and we can't wait for your wedding in June!