We spent a Sunday afternoon with the adorable Miss A and her parents. A is the cutest toddler I have had the pleasure of spending time with in quite awhile. She's also got personality to spare - I was laughing as often as I was taking shots. A's mom and dad are expecting their second baby in a very short while - I can't wait to meet their newest little one!
Some of our favourites from the day: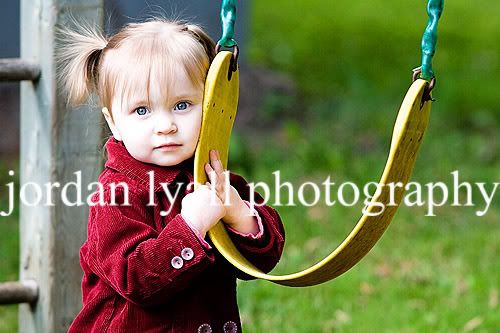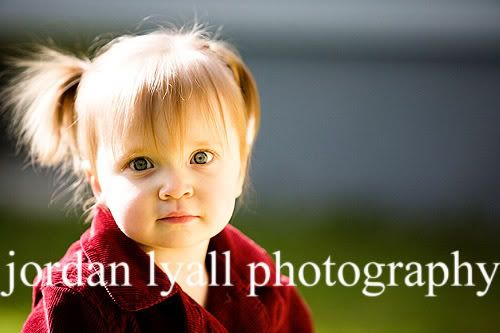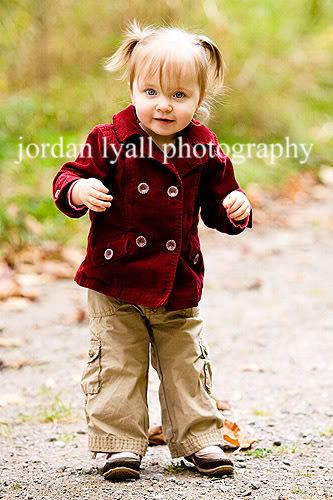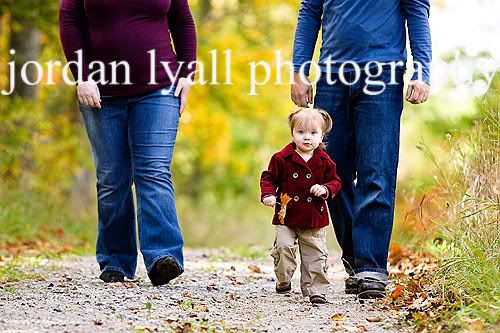 Shawn and I picked this chair up in a local antique shop, with the goal of adding something different to some of our outdoor locations. A wasn't so sure about sitting on it, but we had fun playing peekaboo around it!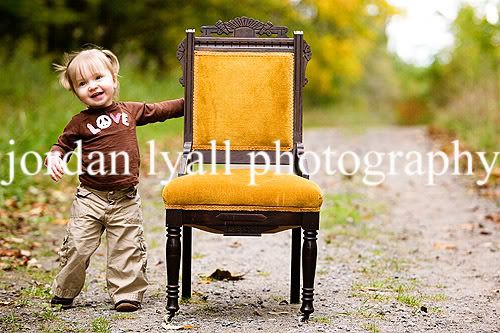 I think it should be legislated that all children under 5 are required to wear super cute hats at all times. The world would be a happier place.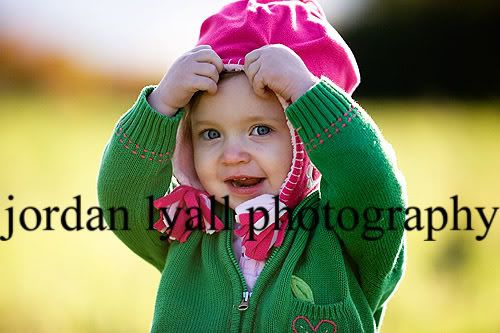 Thanks for spending the day with us - we had a fabulous time, and we hope you enjoy the preview!