We're almost finished editing, so I thought I'd share a last few shots from Kayla and Rob's reception. The reception where no one was having any fun. Nope, no fun at all here.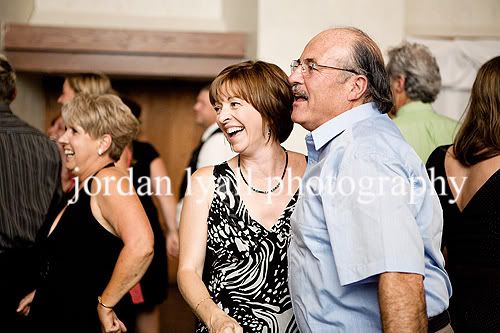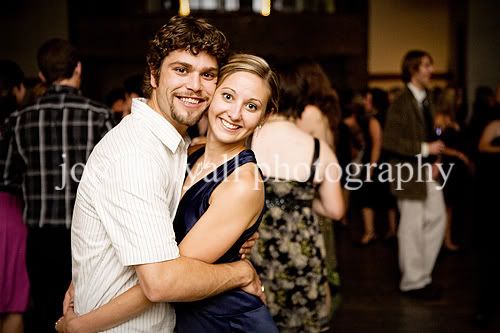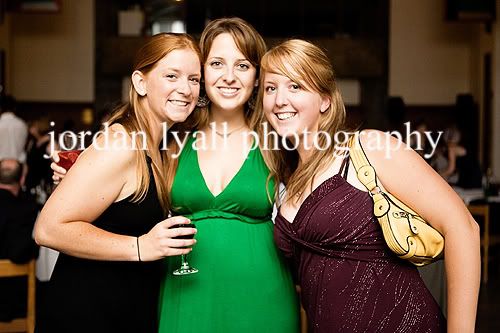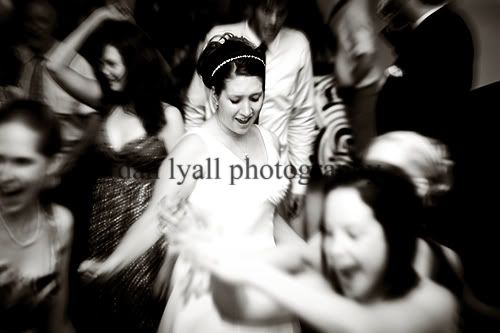 Okay, you knew that was a joke, right? I'm having fun just editing these!
As a note - our website is nearly ready for release! We are very excited about this new development, and are working hard to take care of the last few technical glitches.