Cindy and Kevin were married on a beautiful, bright day in Belfountain Conservation area. Belfountain is a really lovely location, with lots of little spots for us to shoot in. The ceremony was held overlooking the Credit River, which runs through the park. The love that these two have for each was obvious to everyone in attendance - they couldn't even wait to the end of the ceremony to start kissing!
I had a great time shooting formals with both them and their family - they were up for anything! Afterwards, Cindy and Kevin stole away with me to do some shots of just the two of them. I love how in tune they were with each other - it shows through in the shots just beautifully! I've posted a few of my favourites below: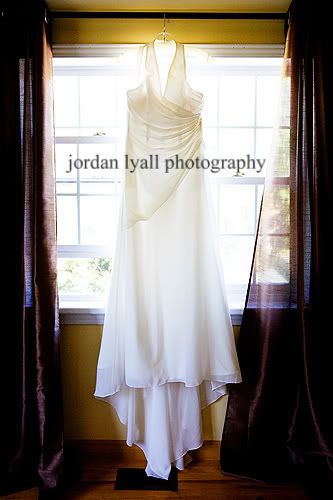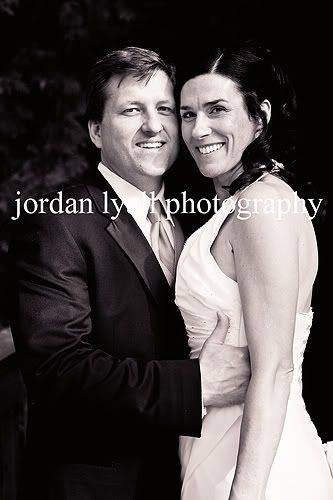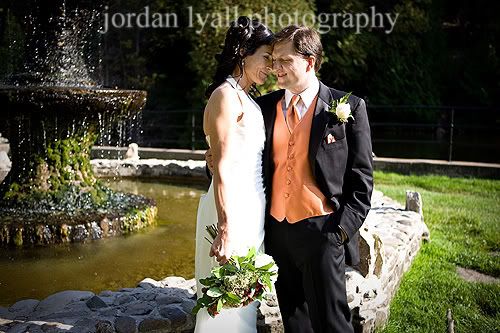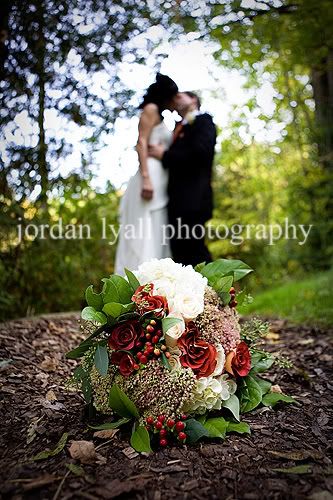 Congratulations, you two!