Fall is starting to book up fast!
Remember that if you are interested in taking advantage of our portfolio building offer, your portrait session must be scheduled to
take place
before November 15! If you are interested in wedding photography, you need to book your date (with deposit) before November 15 to take advantage of the sale.
We are now working from our 2009 price list, so please feel free to contact us for more information.
And, because, it's not a post without a picture, I bring you something fun from our archives: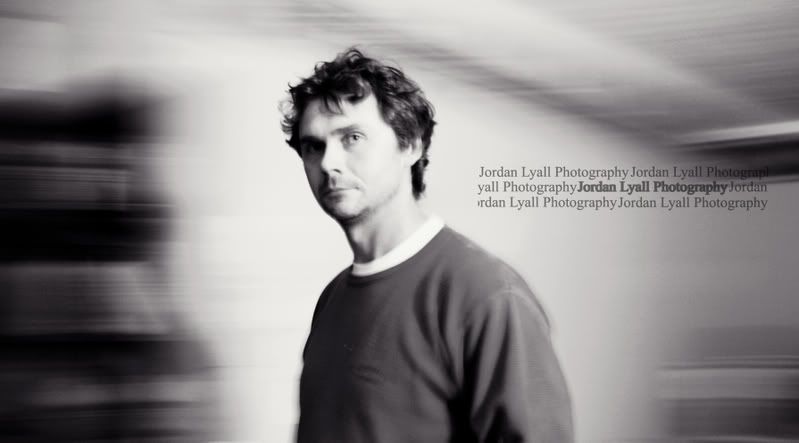 Shawn and I often get an idea for a picture in our heads, and then experiment with it until we can create what we've been thinking about. This was achieved by having Shawn walk slowly across our living room while dragging the shutter under low light. That's right, we're nerds. Veritable photo geeks.