My partner Shawn and I took a course with noted children's photographer Susan Robichaud in Ottawa this past weekend. Susan is a lot of fun to spend time with and has some amazing experience to share! We had a fantastic time, and I can't wait to apply some of what we learned
to future sessions!
Some of the shoots from our two photo shoot sessions - we took so many pictures!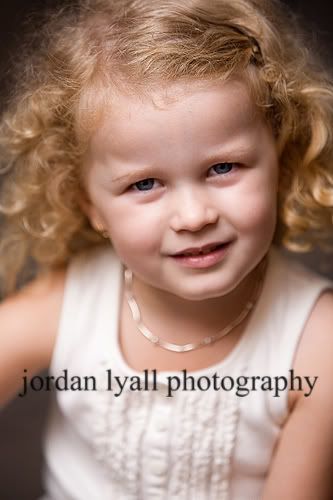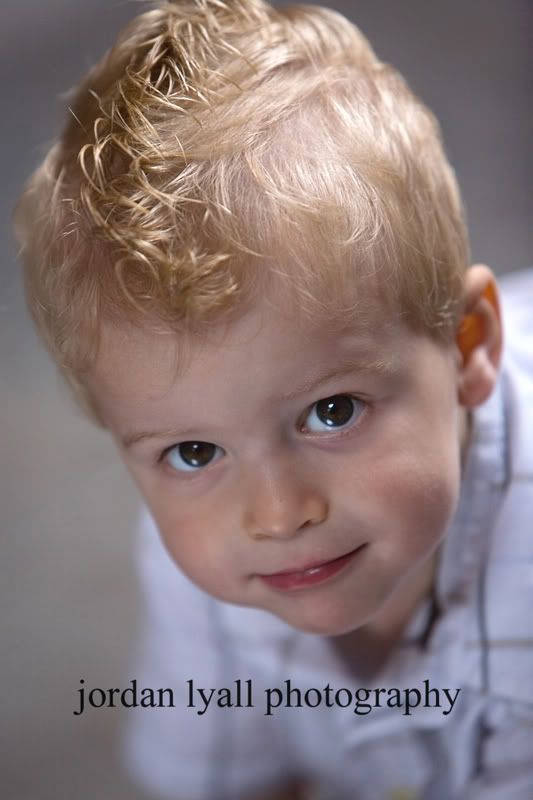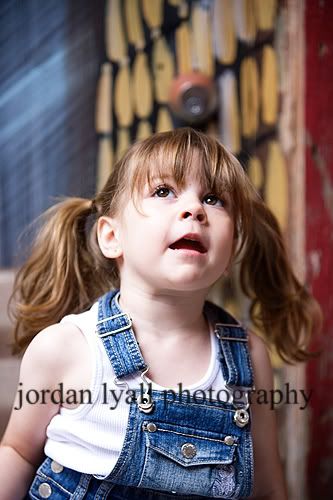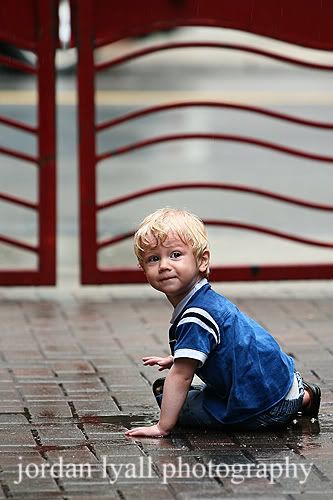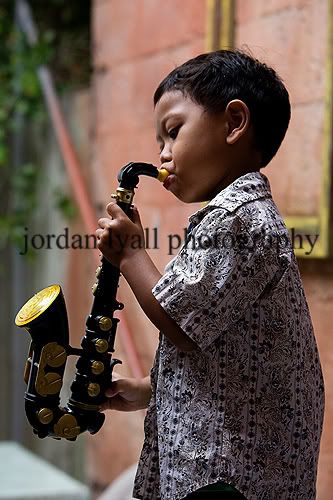 A quick look "behind the scenes" - it was raining, so we crammed 4 kids, their parents, and 11 photographers in the small locations we had!